Surface solutions since 1996
Philippine Parkerizing, Inc. has been in the business of providing metal treatment chemical solutions and related technical technologies to address inherent material limitations for over 25 years. Our surface treatment technologies are found in a diverse range of products ranging from automotives and household appliances to consumer electronics, and furniture.
Founded as a joint venture between Nihon Parkerizing Co. Ltd. from Japan and local Filipino coatings professionals, Philippine Parkerizing provides the latest surface treatment solutions to the local manufacturing industry in the Philippines, with accompanying high quality technical support.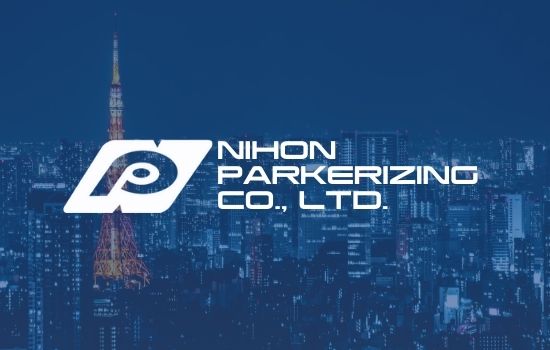 Our Work
Our chemicals and products can be found in industries involving rust prevention & treatment, paint finishing, or any metal processing. Through our surface treatment solutions and products, we have touched multiple aspects of every-day life many may not have realized.
Our Promise to You
---
Philippine Parkerizing, Inc. is committed to providing customers with quality products and services and shall promote and maintain awareness, understanding and continuous development on the best quality and environmental practices, which include pollution prevention, promotion of resource conversation, and occupational health and safety to merit our customers' full confidence and satisfaction.
We shall enhance our products, processes, and methods to ensure competency of our personnel, and to comply with all applicable legal, statutory, regulatory, and customary requirements.
We shall establish and periodically review our company objectives, targets, and programs to ensure constant improvement and competency.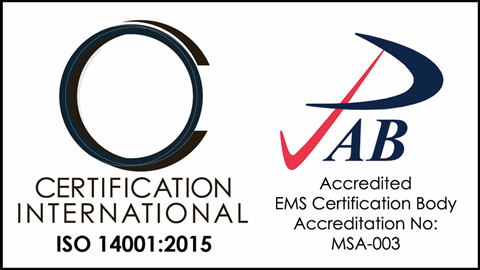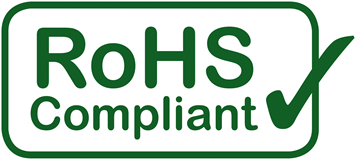 The Parkerizing Network of Global Partners
Philippine Parkerizing Inc. is part of a global network of partners under the Nihon Parkerizing family, comprising of 59 companies in 12 countries. Our collective international experience becomes an asset for each and every one of our customers.